Cats are much loved by all as a pet; they are famous worldwide next to dogs and are accepted by many people as well. These small furballs can be the reason for stress relief as cuddling for a while with cats may reduce your stress as well as tension and can divert your mind from all the bad thoughts coming to your mind. They might be the perfect pet for your family so before you bring them home you need to know little munchkin cat information which is indeed very important:
There are a lot of options to choose from as there is a wide range of cats available in the market and the munchkin cat is one of a kind to bring at home. It is a new breed of cat that is known for its tiny size and furry appearance; they usually have very small legs that are due to their genetic issue. They are so cute and adorable that you cannot really resist loving them. 
Appearance: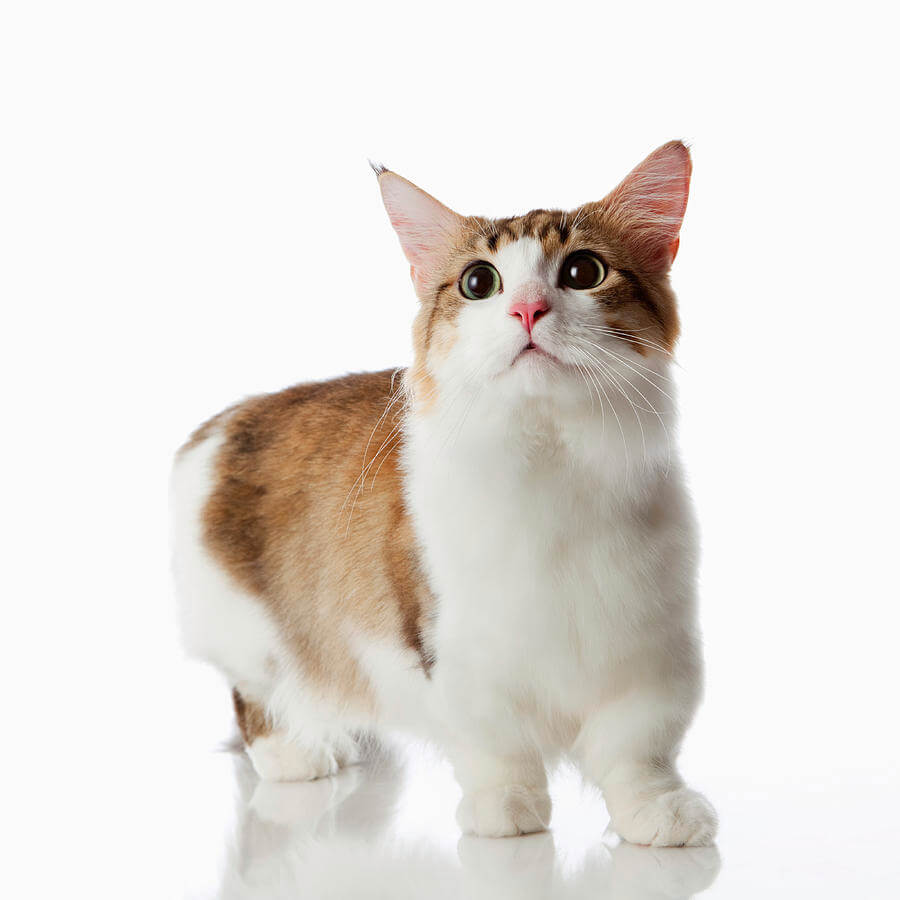 Source – animalsadda.com
They have really little legs that of course make their appearance even more cute and adorable; they would run around your room with the little legs. Also, they have such short legs because of a genetic issue which is termed achondroplasia. Due to their long body and short legs, people often call them by the name of a sausage cats as well as a midget cats.
This particular cat is a result of some pure breed hence there are many varieties of munchkin cats available. The short legs often create difficulties for them as they face problems while jumping and running. They come in a wide range of colors and patterns drawn on their soft coat of fur. They usually live for around 12-14 years which is a little less than pure breed cats. Also, they are the smallest cat breed in the world with a height of 14cm approximately from the ground.
Character: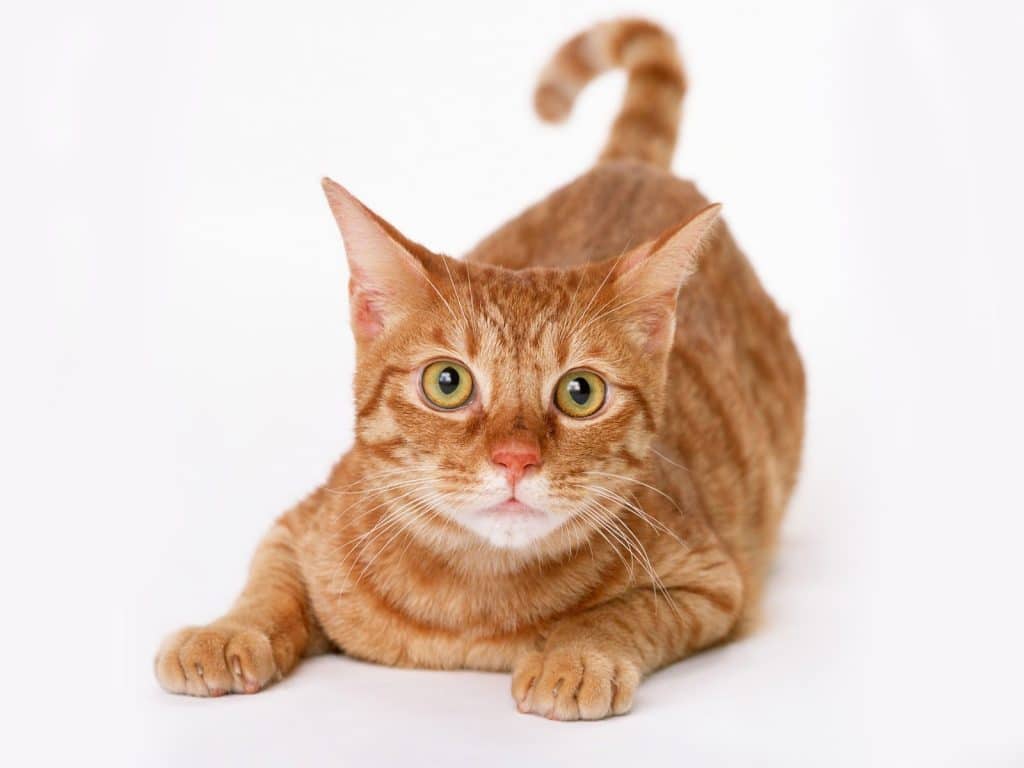 Source – animalsadda.com
Many renowned vets stated that this crossbreed cat is not that much friendly but they are very protective about their territories. They often feel insecure if they find their owner with some other animal or if there would be some other pets in their place. They love being pampered by their owner and take quite a few times to adjust to new people but their cute appearance is the reason that they are widely adopted and loved by celebrities which makes them quite famous as well.
Are they thief cat?
Source – i.imgur.com
Well, this question is quite tricky almost every cat is a thief if they are not trained. It is usually seen that cats steal food but this cat breed is quite different, they get attracted to shinny objects and they often displace shinny things for them so that they can play with them later on. It is their love for shinny things that made them thieves.
How they behave?
Source – i.pinimg.com
Apart from the fact that they are protective and rude about their territory they love people around and are too friendly as well. They are very intelligent that you can easily train them about things and socializing with them is quite easy as well. They are ideal if you have children in your home. As These cats can be easily handled by anyone even kids can handle them.
Diseases and sufferings:
Source – amazing-animals.com
Munchkin cats were likely to suffer from diseases as compared to common pure breed cats. They mostly suffer from spinal malfunctions, scoliosis, lordosis, etc.
These are a few facts as well as information about munchkin cats that you need to know before getting them as pets. In order to keep them healthy and you would also get a good idea of how to train them.
For more information on pet care, breeds, or pet foods, visit PetsNurturing.
For quick pet tips and adorable pictures, follow us on our Instagram page pets_nurturing.