In as much as you love your cat or dog, it is not easy to keep up with the hair shed. It is during such a time that you need to invest in a Roomba pet hair to get the job done. The robot does a good job of cleaning up after your pets. The robot products are excellent at cleaning the pet hair. However, before you decide to make a purchase it is good to know the appropriate product to buy. It can be a bit challenging to choose the best product given plenty of options that are available in the market. Here is a list of the best Roomba robots to help with the pet hair. 
iRobot Roomba 640
Source: amazon.com
The iRobot Roomba has dual brushes and a 3 stage cleaning system. The product is also capable of recharging itself. The Roomba can also dock itself. The Roomba 640 has a vacuum suction that does an excellent job of picking the pet hair. Some brushes remove any debris. The robot will not fall down the stairs and can clean several surfaces. However, it is a bit pricey. 
iRobot Roomba 675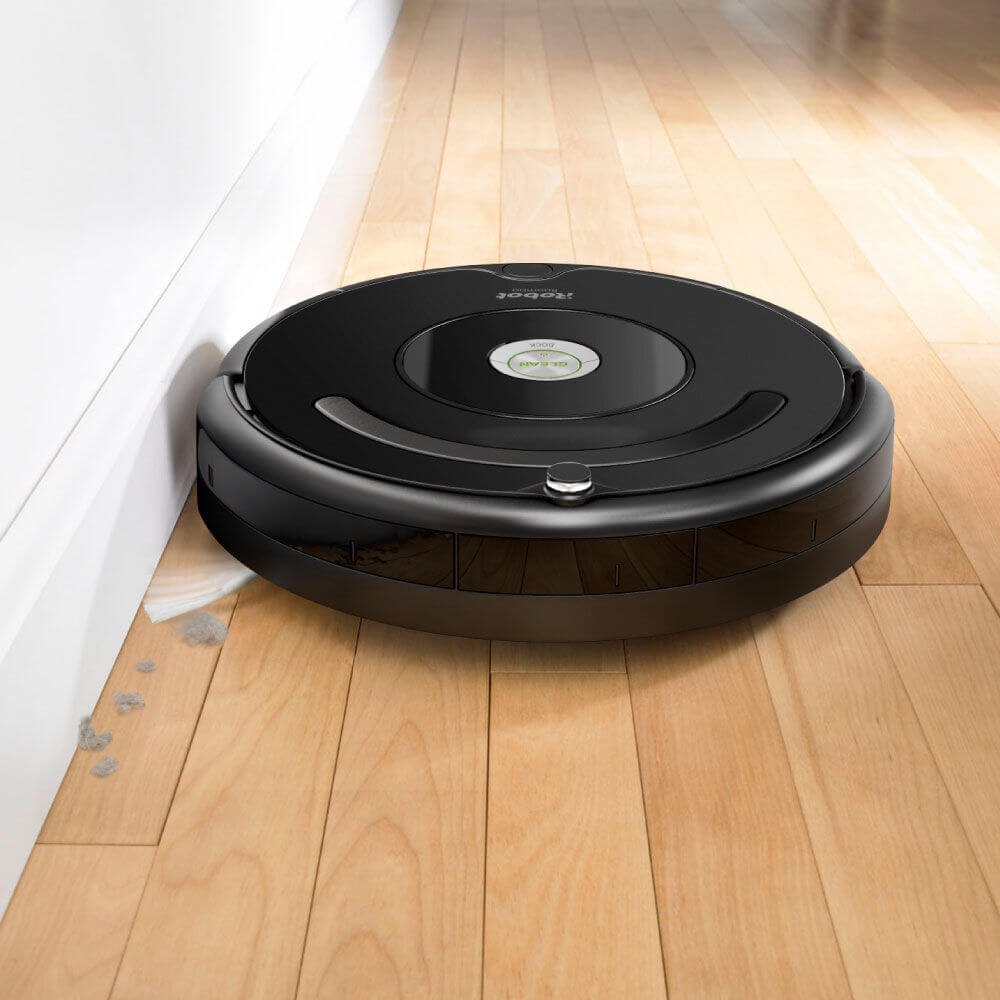 Source: irobot.com
The iRobot Roomba 675 has many features that make it an appropriate choice for pet owners. It is capable of cleaning pet hair both from carpeted floors and hardwood floors. It is capable of running for up to 90 minutes before docking and recharging itself. Some of the features of this robot are Alexa support, auto-adjusting cleaning head, and Wi-Fi connectivity. The advantages of the robot are it cleans the floors well and a disadvantage is that it may not return to the dock. 
Also Read: 7 Never Discussed Tips on How To Reduce Hair Fall Of your Pet
iRobot Roomba 980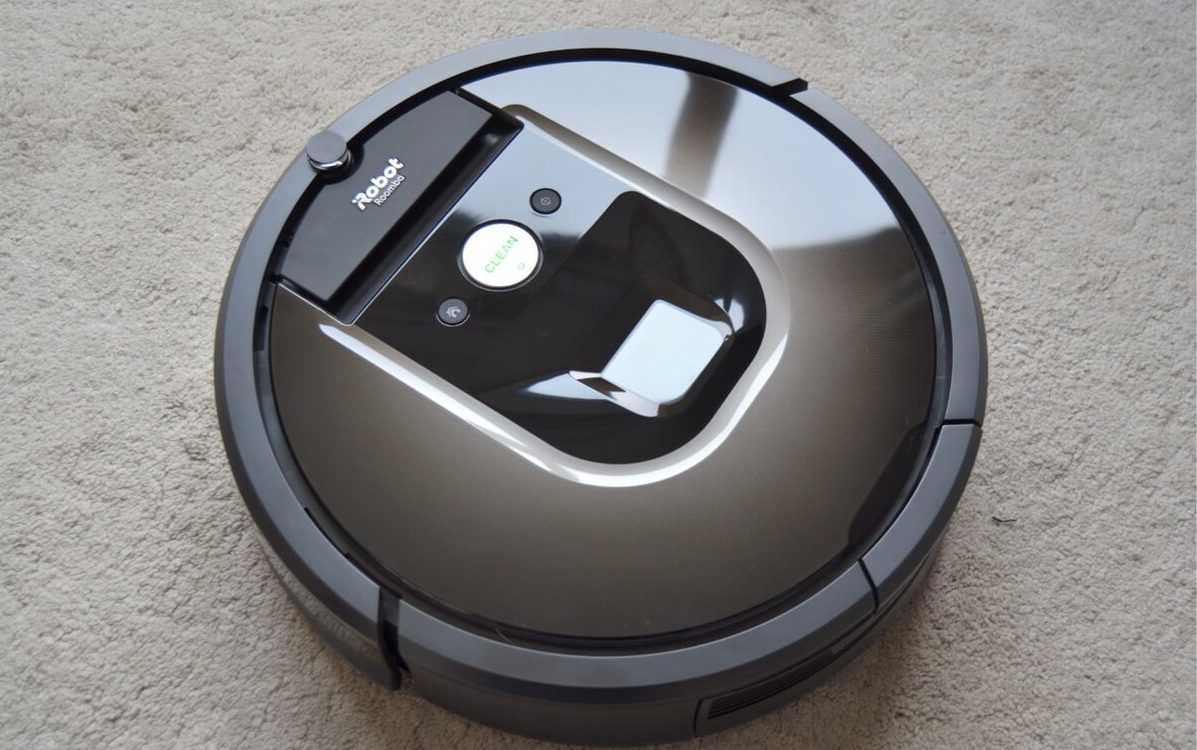 Source: pocket-lint.com
The iRobot unit also makes it to the best Roomba for pet hair. It has plenty of features you may want in a vacuum. The device has wifi connectivity and you can control it from anywhere using a smartphone app. The device can clean hard floors and carpets and large rooms as well. However, it is not perfect since it is expensive and has a problem learning the home layout. Apart from that, it can still clean up the pet hair well.
IRobot Roomba 960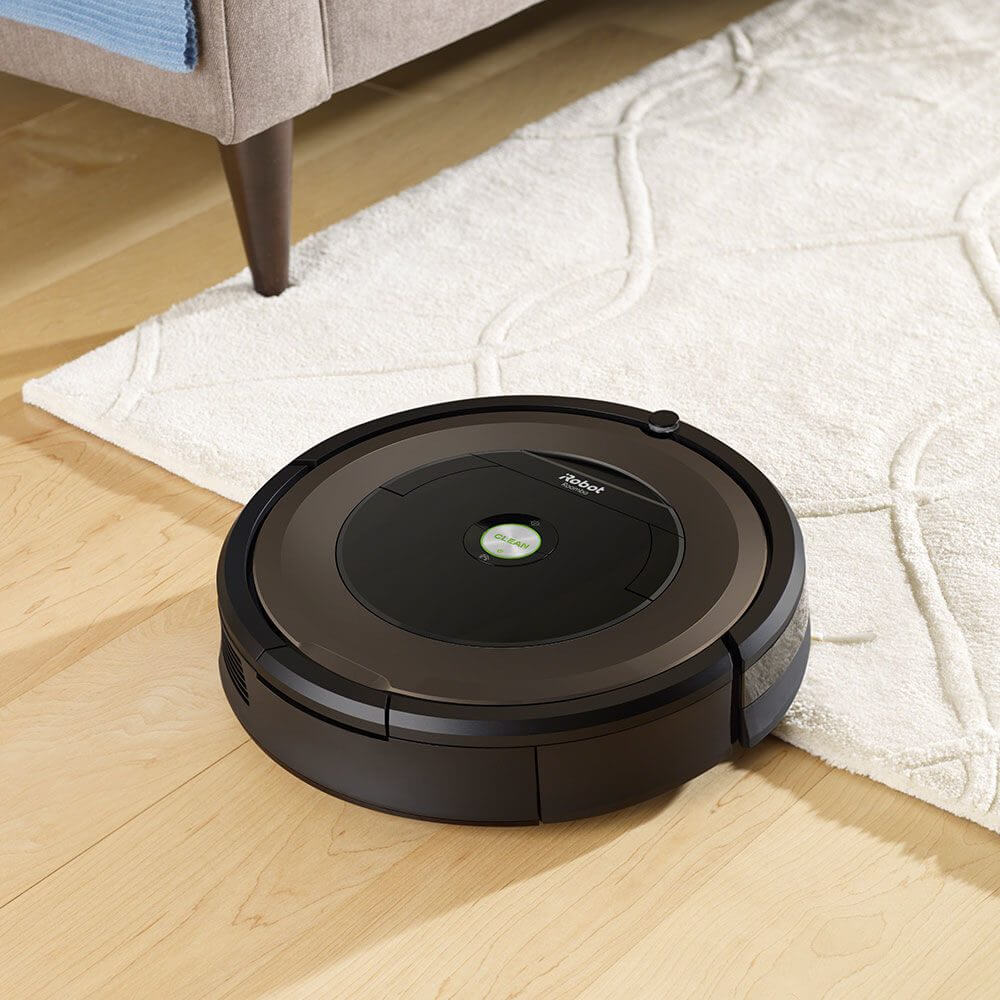 Source: robotvacuum-info.com
The Roomba 960 can clean tile floors, hardwood floors, and even carpets. You will not encounter any problem with it hung up on the average carpets. The robot is wifi enabled and you can use it with Alexa. It also has a three-stage cleaning system. One of its downsides is that it is expensive and can end the cleaning cycle prematurely. Nonetheless, it is still a good device.
iRobot Roomba 690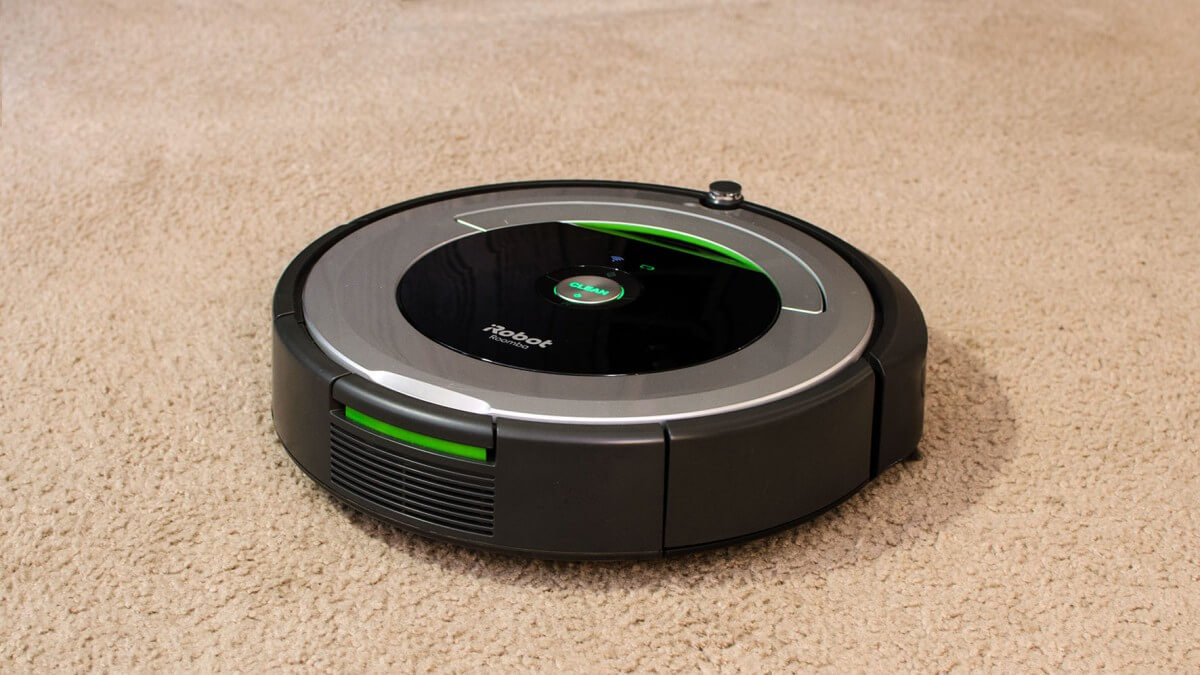 Source: reviewgeek.com
The device comes with a three-stage cleaning and can pick even the smallest dirt particles. It can detect dirt thanks to its dirt sensors that ensure it concentrates on the areas with more dirt. It works for 90 minutes before recharging. The cons of the device are that it only works in small areas and it does not work well on carpets.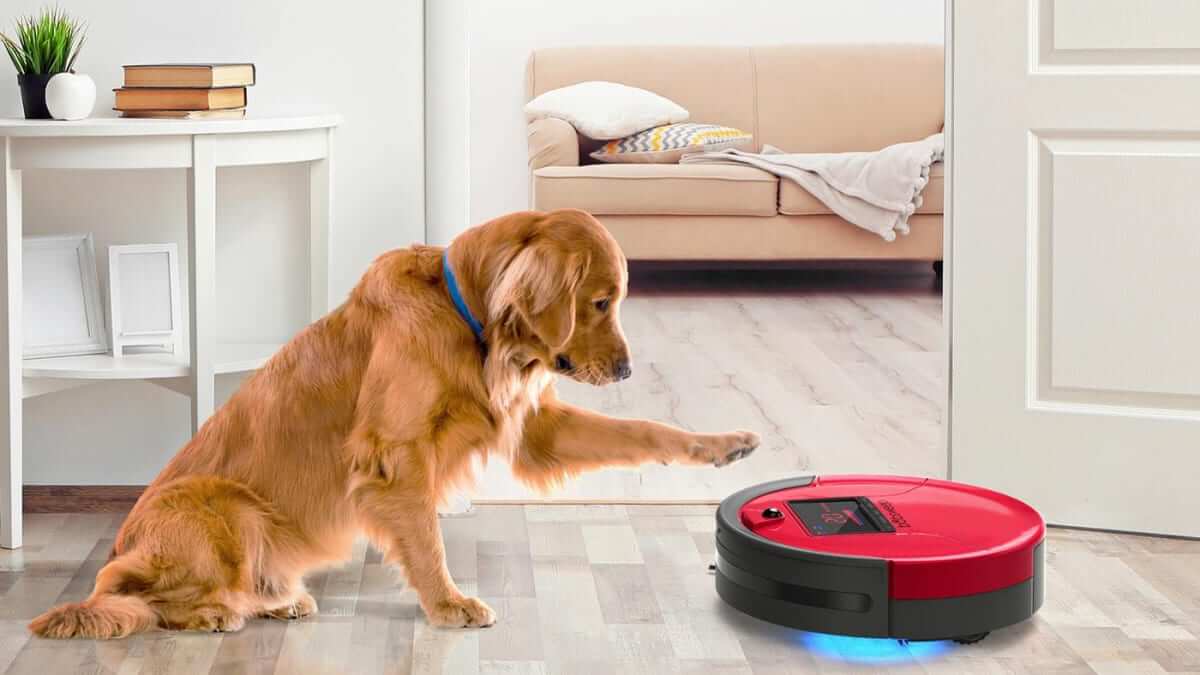 Source: cloudinary.com
There you go, 5 best Roomba for pet hair. Now, the ball is in your court on what to buy to ensure your house remains spotless.