Halloween is near, and so the preparations are! We mean it. This year try taking your pet to Halloween too. You need to dress it up in costume though. We know you are like, 'How am I supposed to apply makeup on to its face?' Dogs are pretty easy to handle while making them wear costumes as they like it. But if we talk about cats they don't like dressing up much; you are probably going to feel freaky and scary even before she is ready. If you don't want to go to an extreme level, then you can buy Pet Halloween Costumes from any store or online website.
A little bit of struggle and you are good to go. Now, what costume to get or create for your furry friends? There are plenty of ideas for Halloween parties. Firstly, you can get matching outfits for yourself and your four-legged friend. Secondly, dress him in a terrifying way, like having a human head, or a chopper in its neck.
We are here with some deviously scary dog and Cat Halloween Costumes ideas that you can try this year on Halloween. If you are ready to scare the shit out of people when on the street with your cute and adorable pet, do follow our list of cat and Dog Halloween Costumes till the end, just hold yourself properly you yourself might get scared.
Lionhead Dog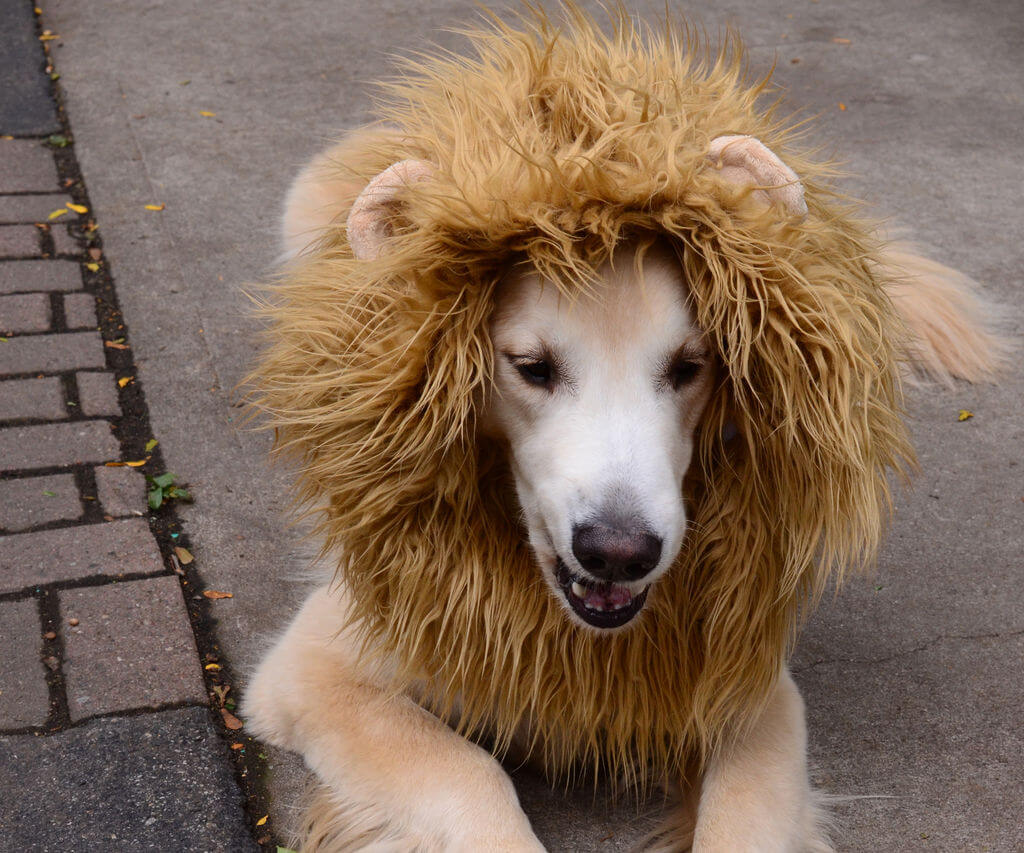 Source: instructables.com
Get your doggo a lion mane and let him act like a lion for Halloween. If your doggo has a golden fur the same as a lion's mane, then you have a win-win situation.
Doggofly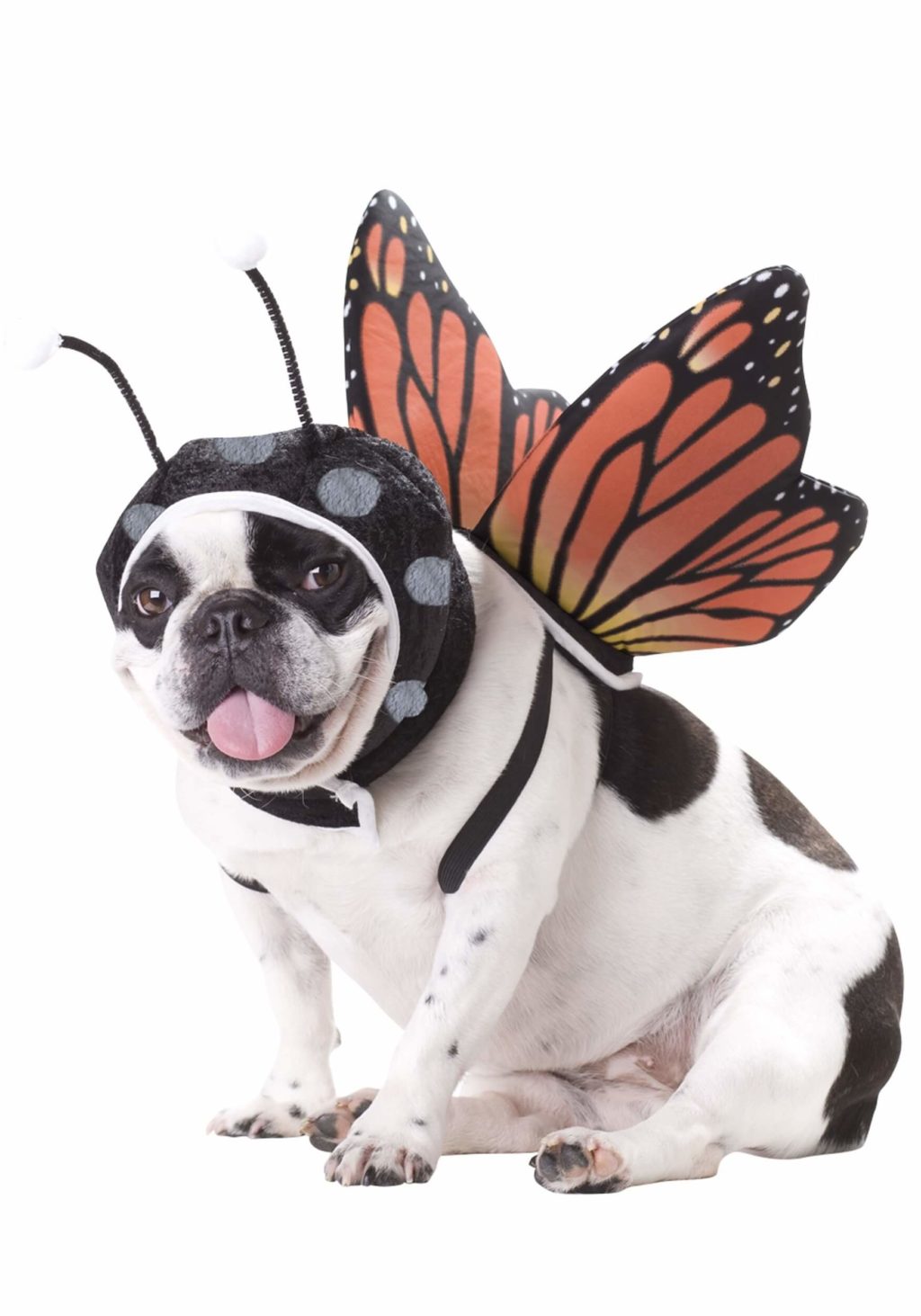 Source: wp.com
The dog turned butterfly or butterfly became a dog? None of them, a dog with butterfly wings and antennae. They can fly too in a parallel universe.
Cat Bat
Source: pinimg.com
We are not playing a rhyming word game, but we sure got the idea from that only. When doggo can have butterfly wings, can't cat have bat wings? Black feline with bat wings enough spookiness to give you chills.
Chopper In the Neck!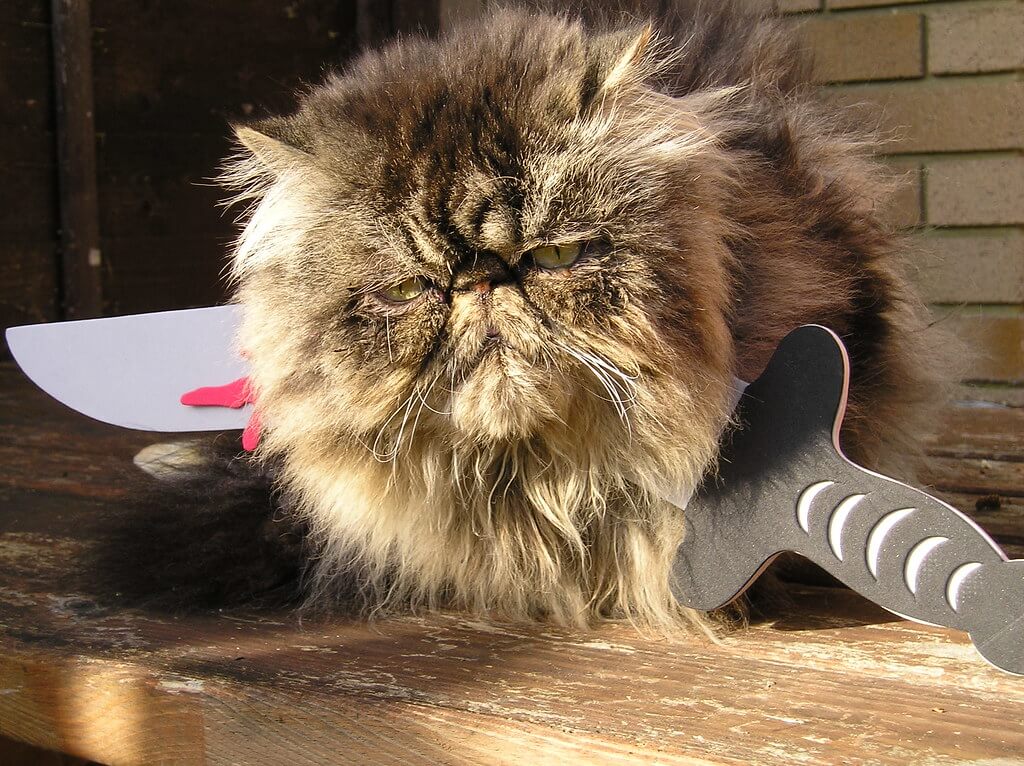 Source: flickr.com
A serial killer attacked your pet with a chopper directly on its neck. Little did he know that your pet is now wandering everywhere to give back his chopper. What's scary? Chopper is still in the Neck, and there is something wrong with her eyes!
Zombie Apocalypse
Source: redd.it
Why does a human zombie have only fun? Haha! When its Apocalypse, there are animal zombies too! This Halloween, be a Zombie family and try to turn others into a zombie.
Vampeline
Source: vetbabble.com
Cats do look sometimes scary even without a costume, no offense! We feel cats are from a vampire family; their intoxicating eyes do the wonders. Dress your feline in a vampire costume and look, how she goes hunting and drinking blood.
Purrywise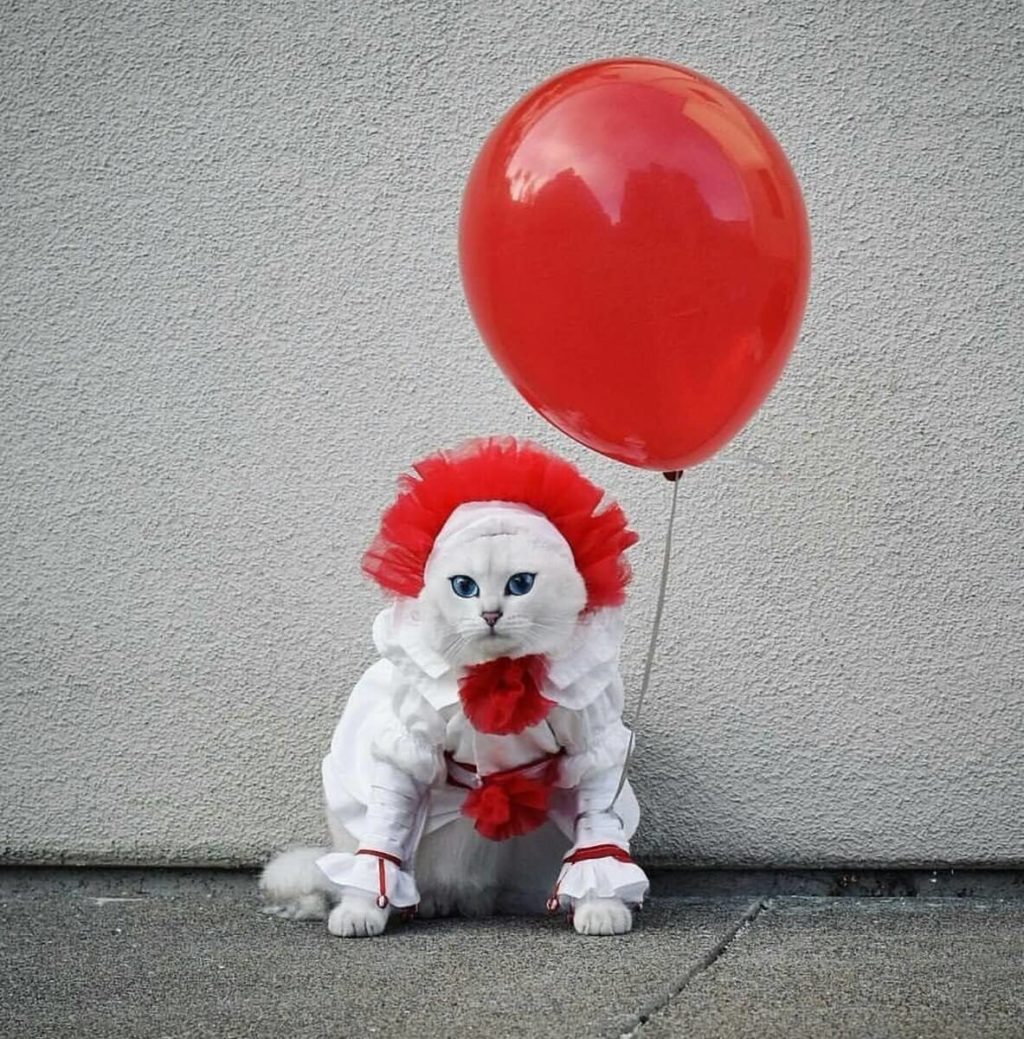 Source: twimg.com
Evil Clown is in town, notify your neighbors and their pets. She may look cute and would even invite you to play with her but be careful she isn't average feline. She is a purrywise – a descendant of pennywise.
Serving You a Headpiece!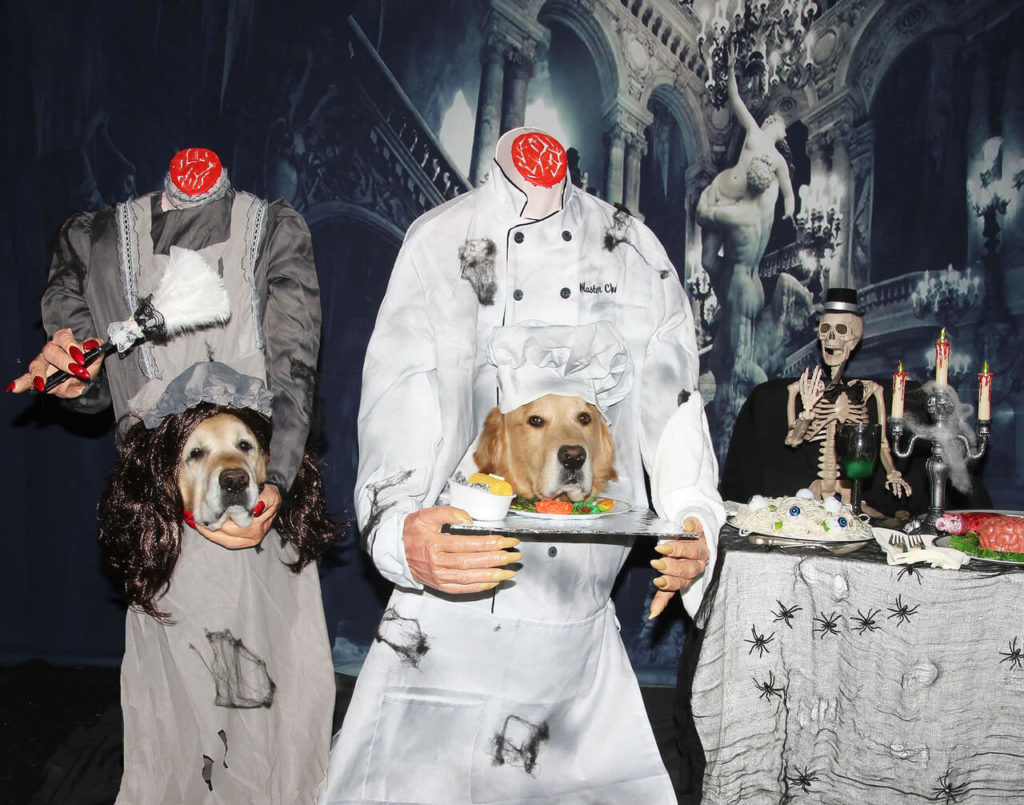 Source: bustle.com
Egg head waiter is serving the headpiece of someone's pet on the street. Ohh wait, he is a waiter or some spooky clown? We noticed one thing the headpiece is changing its expression; how is that even possible!
Cerberus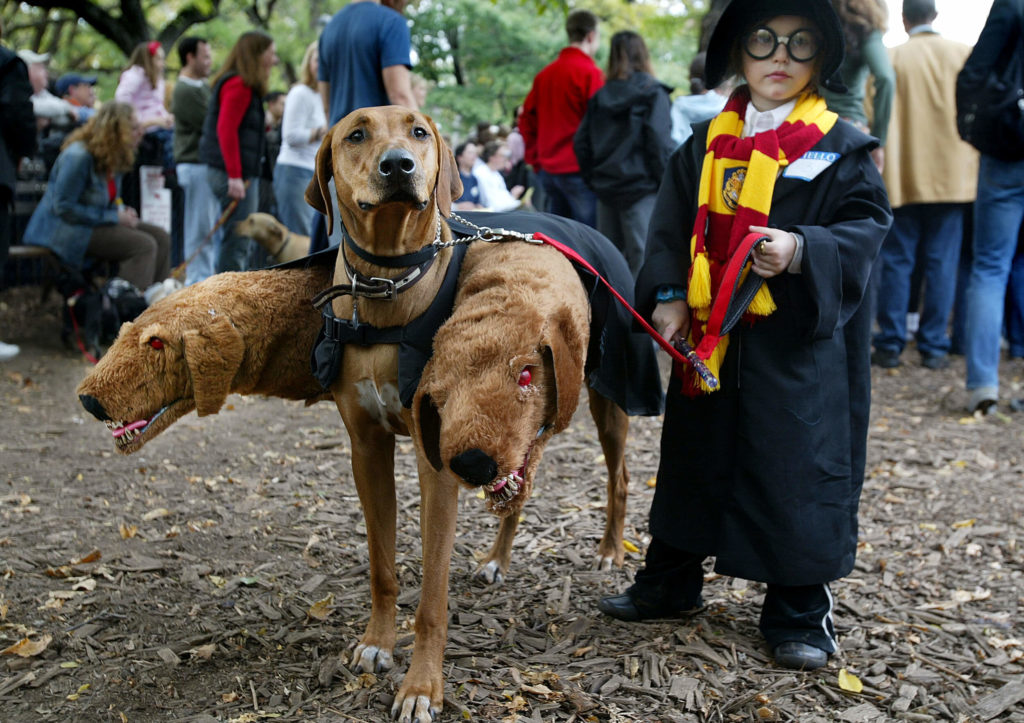 Source: townsquare.media
Cerberus, a Greek mythological creature, is wandering around the streets. This three-headed pet is not letting you off! You can't go anywhere when he is guarding. Cerberus was a guard of the underworld's gate to prevented deads from leaving.
Frankenstein
Source: halloweencostumes.com
If you are dressing as a Frankenstein, then make your doggo a partner in crime. Frankenstein monster!
Teddy-Dog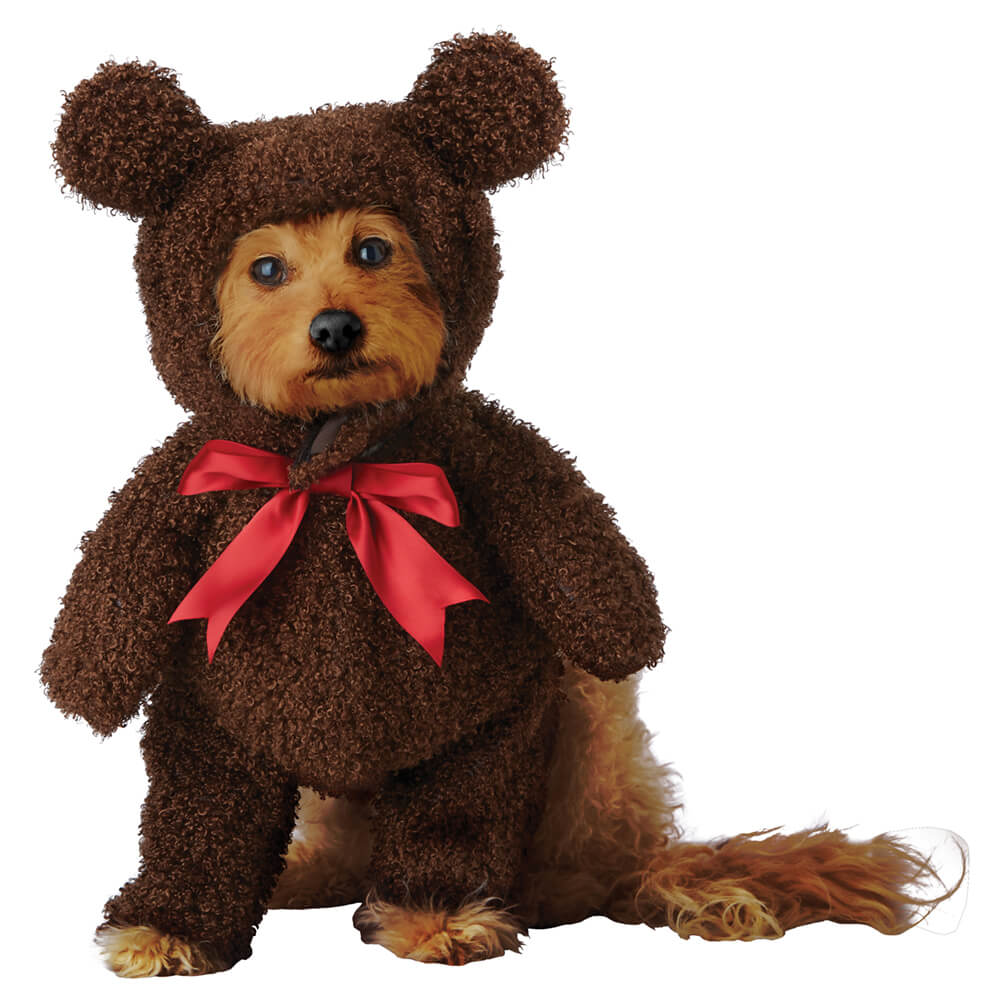 Source: cloudfront.net
What happens when your teddy starts barking or running? Nothing. Because it's your pet in a teddy costume. But don't let others know. You can record a perfect prank video.
Human or Dog?
Source: redd.it
Also Read: Pet Safety Tips for Halloween Eve
Have you seen news regarding the dog with a man's head roaming in the city? Be aware you may find him on the streets during Halloween.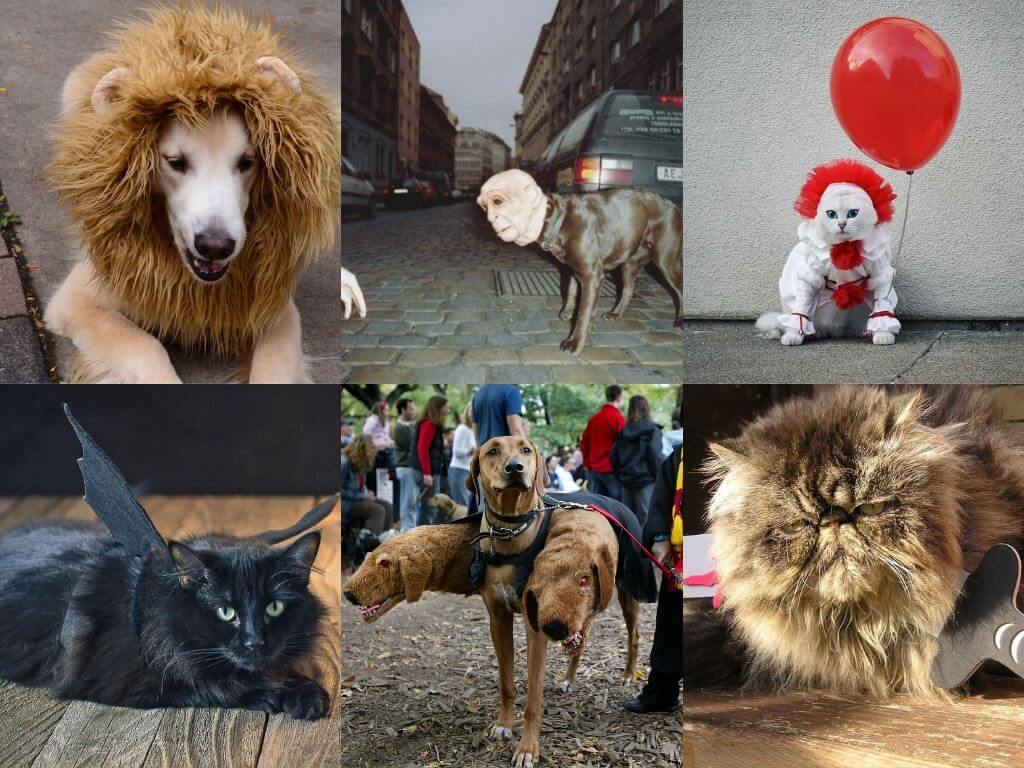 Source: google-image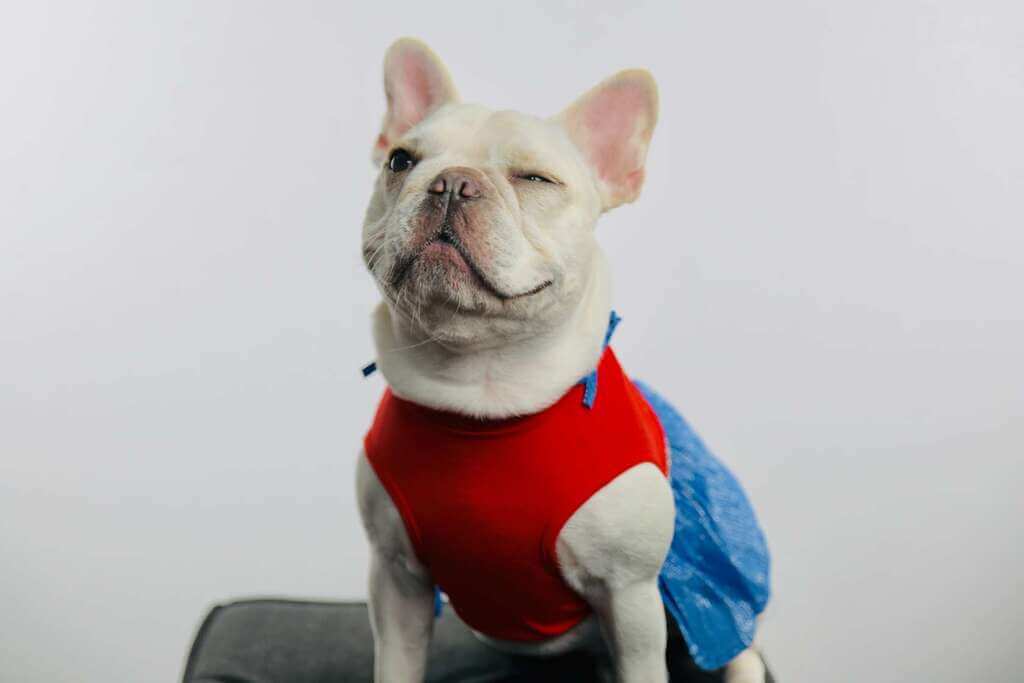 Source: collegeforpets.com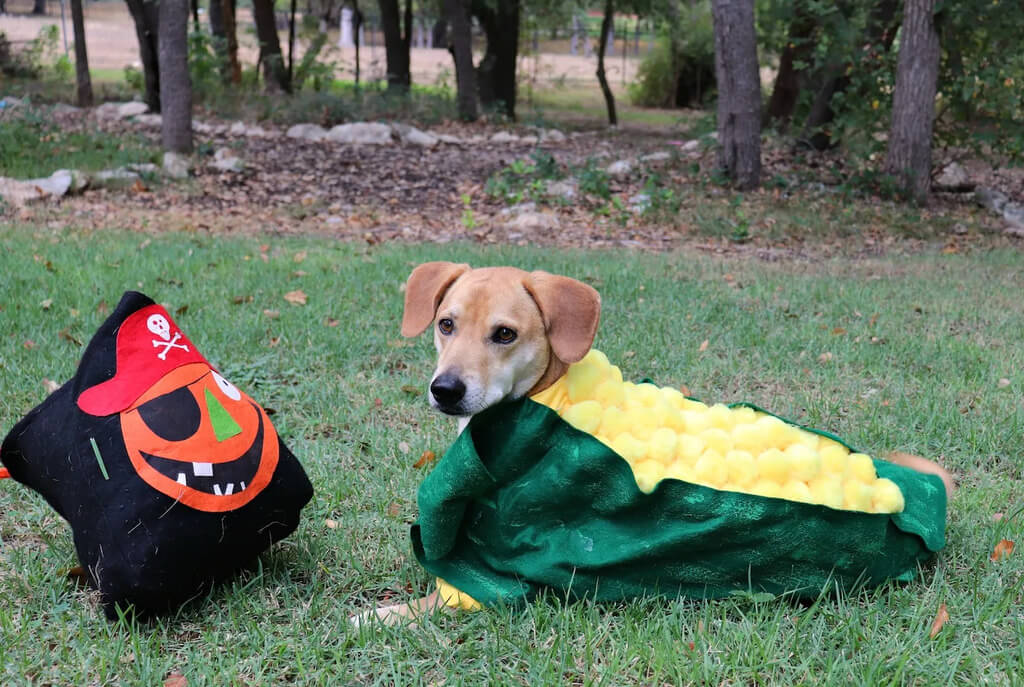 Source: wp.com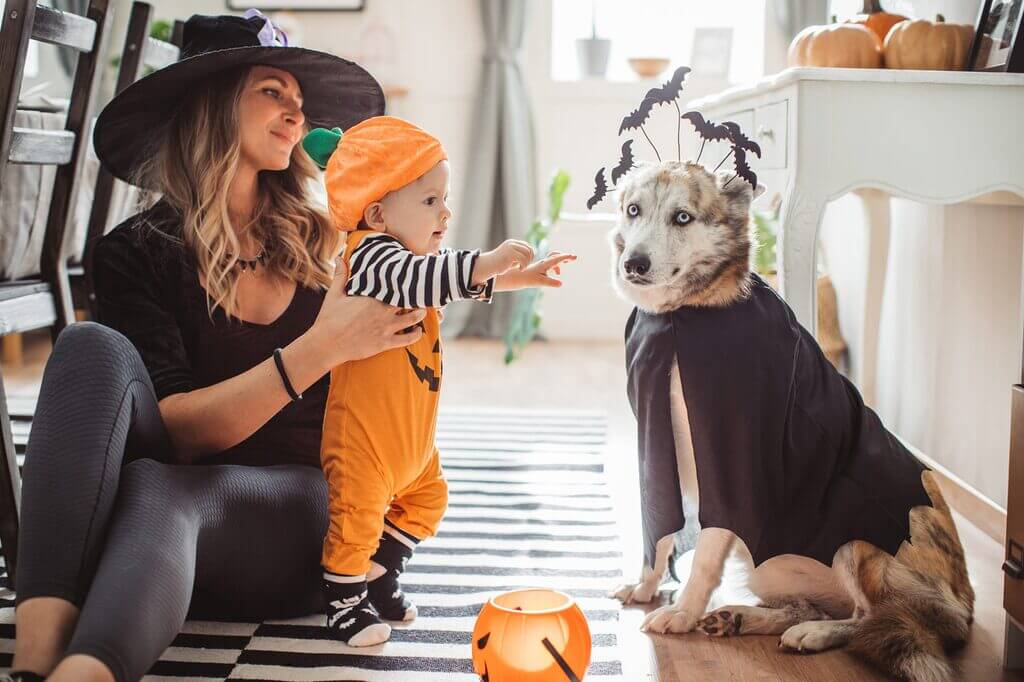 Source: onecms.io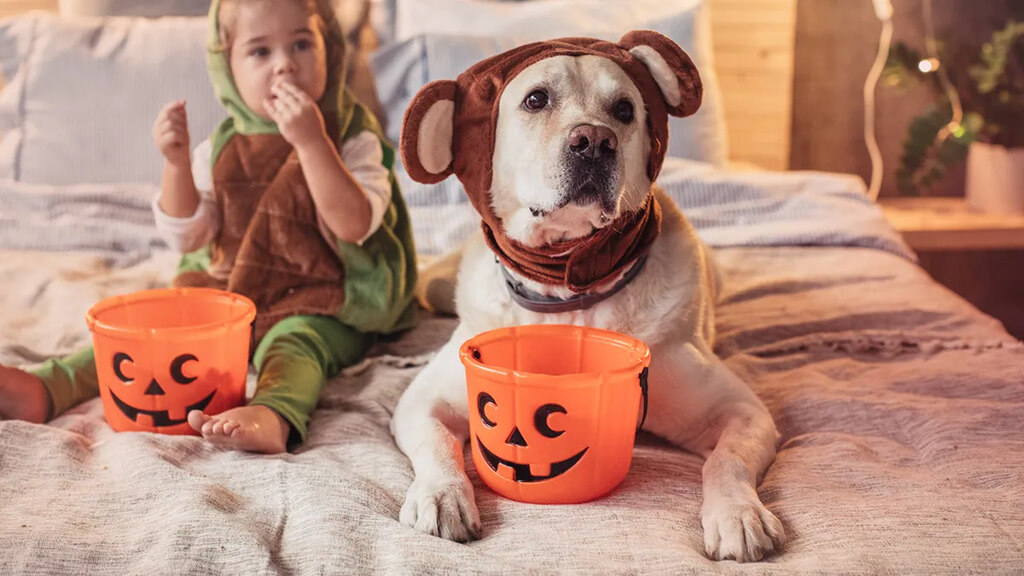 Source: wp.com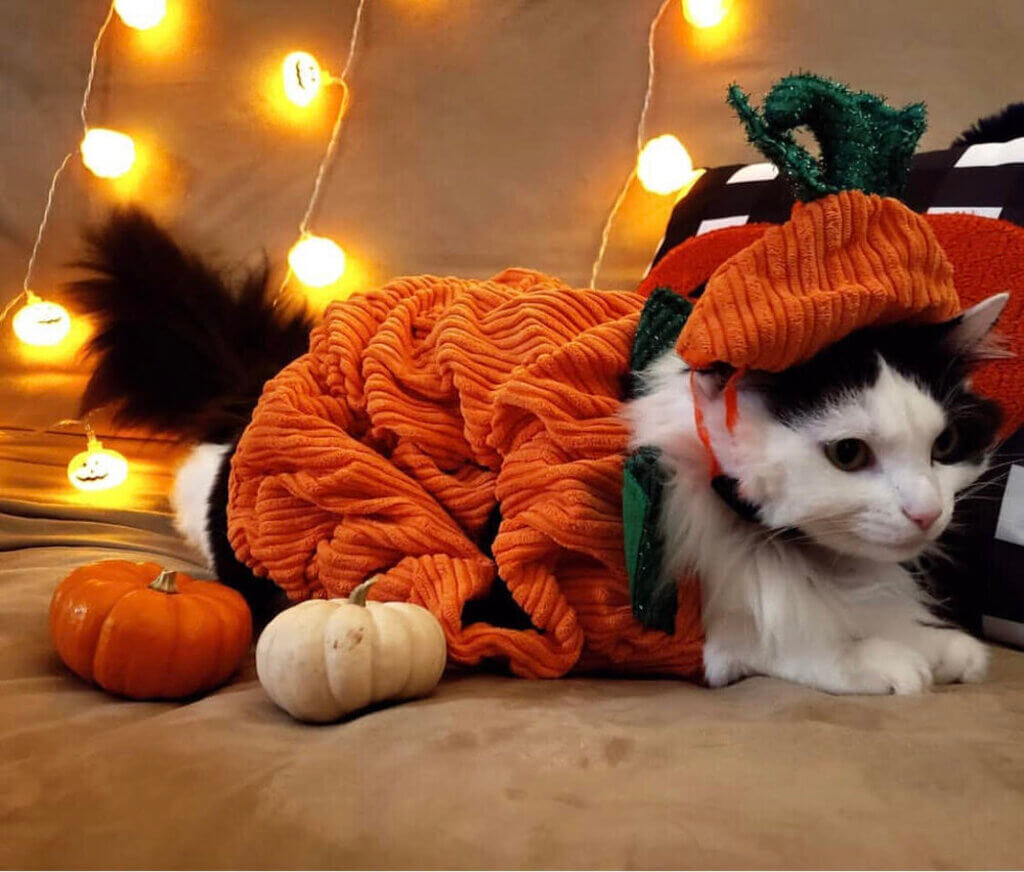 Source: squarespace-cdn.com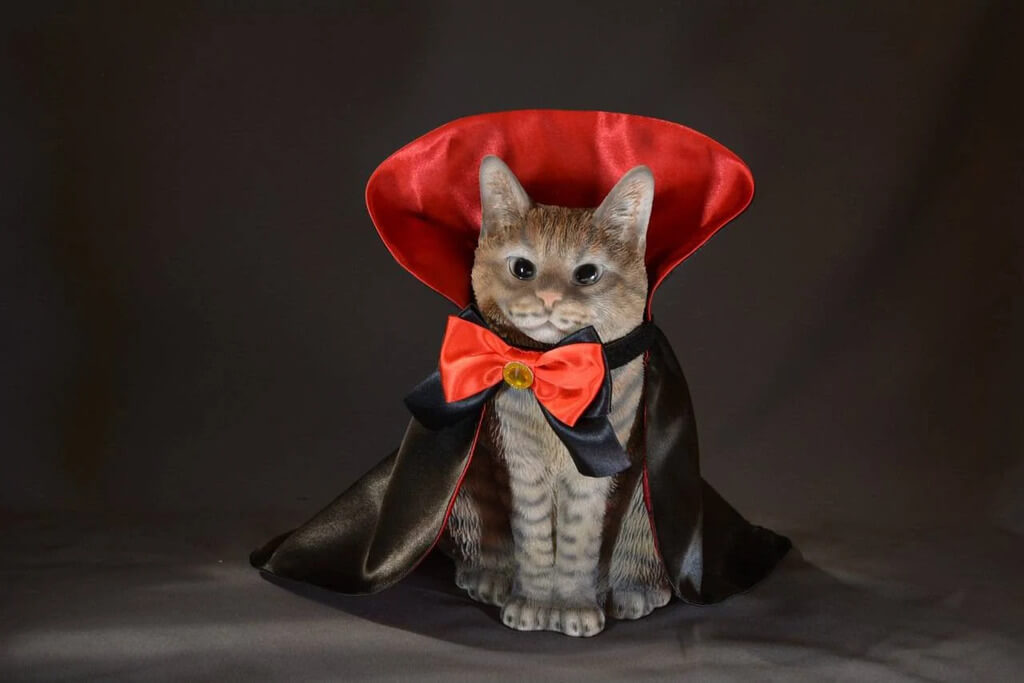 Source: etsystatic.com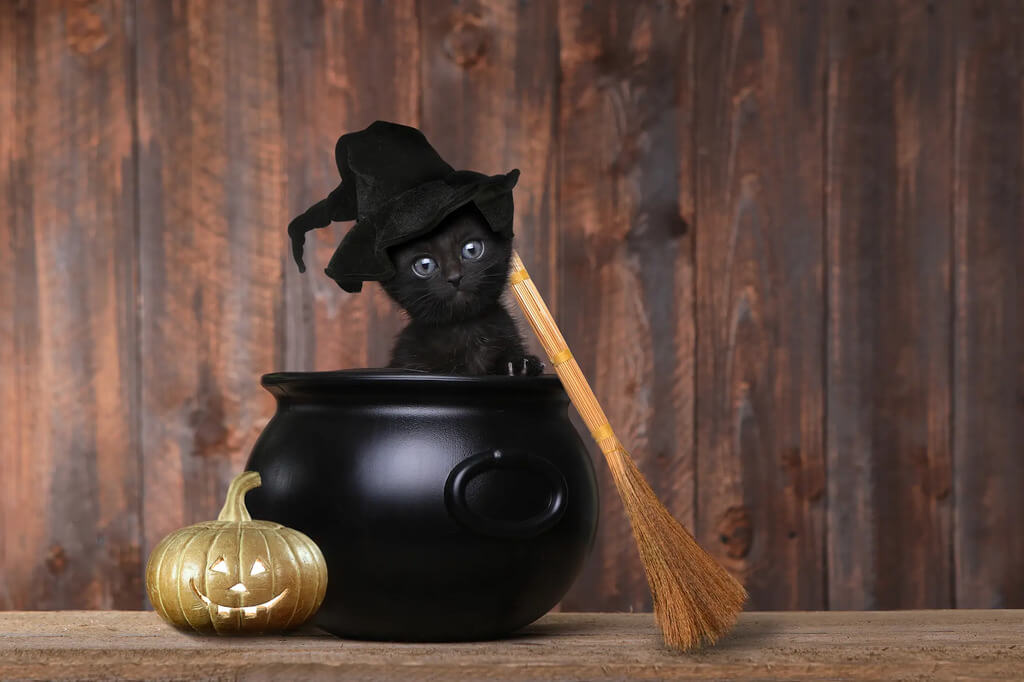 Source: nypost.com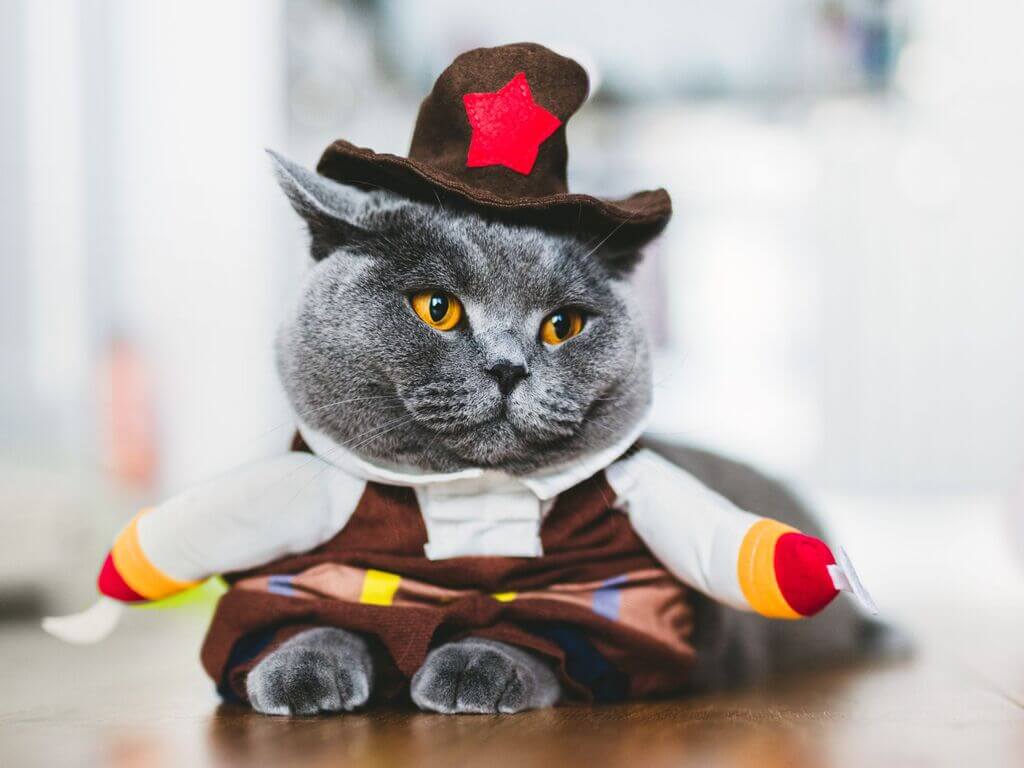 Source: thesprucepets.com
Source: rover.com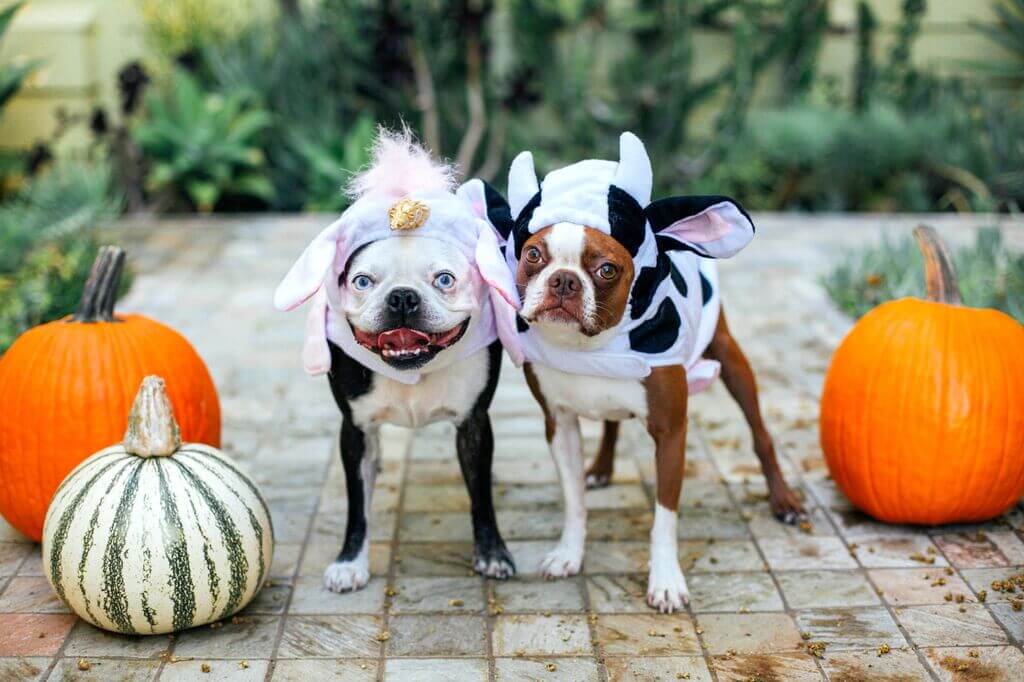 Source: hearstapps.com
For more information on pet care, breeds, or pet foods, visit PetsNurturing.
For quick pet tips and adorable pictures, follow us on our Instagram page pets_nurturing.