Known to be the social birdies,
Maine coon cat breeds
are one of the most loved felines around the world, especially in the US. Originating from Maine, they are muscular and giant, yet extremely adorable. The most noticeable thing about them is their size and magnificence. Often, the male Maine coons weigh up to 18 pounds.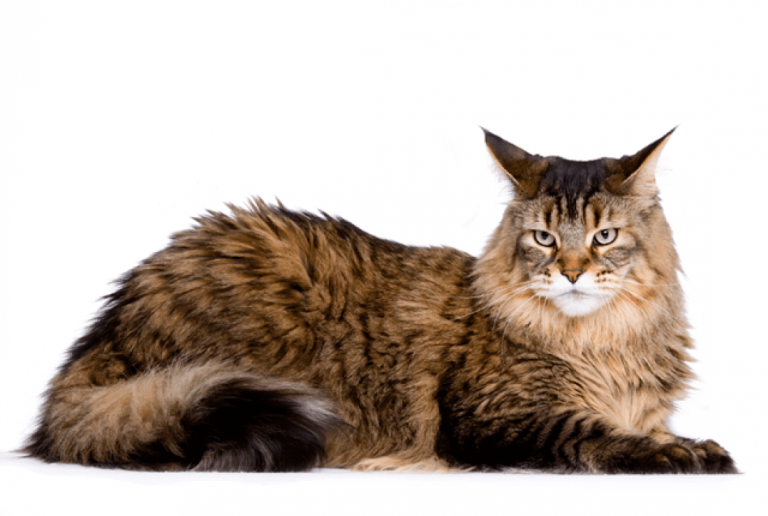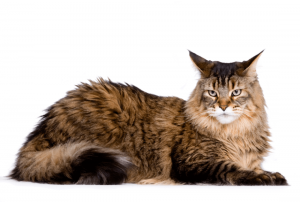 Source:mentalfloss.com
They are quite different from other feline breeds. Some of their characteristics match with those of the dogs, thus they are, sometimes, referred to as the 'dogs of the cat world'. According to the owners, these cats have so much more to offer, such as their unique personalities, patterns, etc. If you want to know some more facts about the Maine coon cat breeds, dive in with us.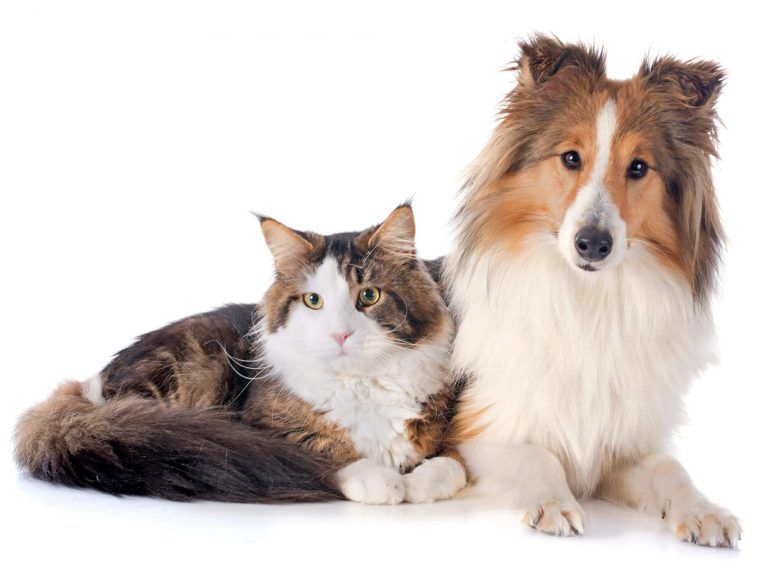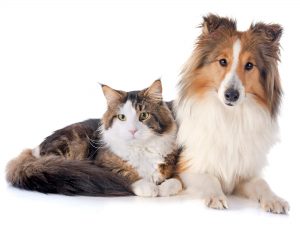 Source:lenews.com.br
1. They Can Grow Into A Huge Size :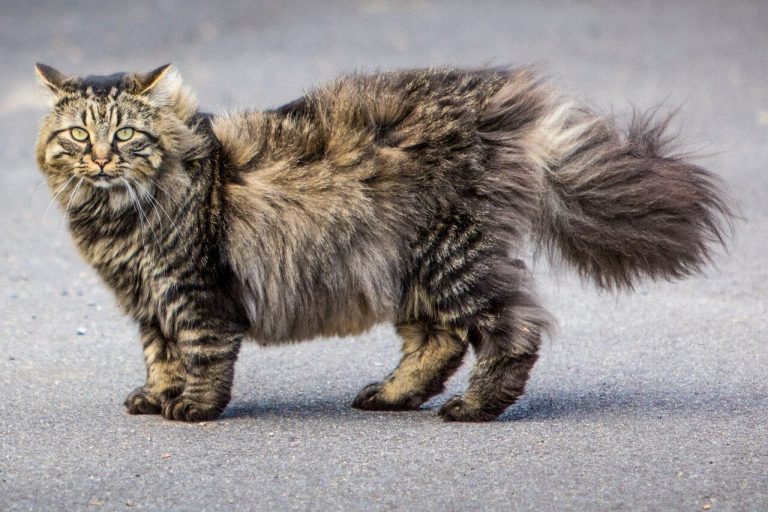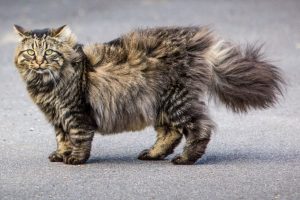 Source:pixfeeds.com
As we talked about this is in the introductory paragraph as well, Maine coons are capable of getting huge. They are also known to be the largest breeds of domestic cats. Usually, the male ones grow from 15-25 pounds. But there have been cases where they have grown bigger than that. Recently, the Guinness Book of World Records has awarded Ludo, a Maine coon, as the largest cat for measuring approximately 46 inches.
2. Maine Coons As Hunters :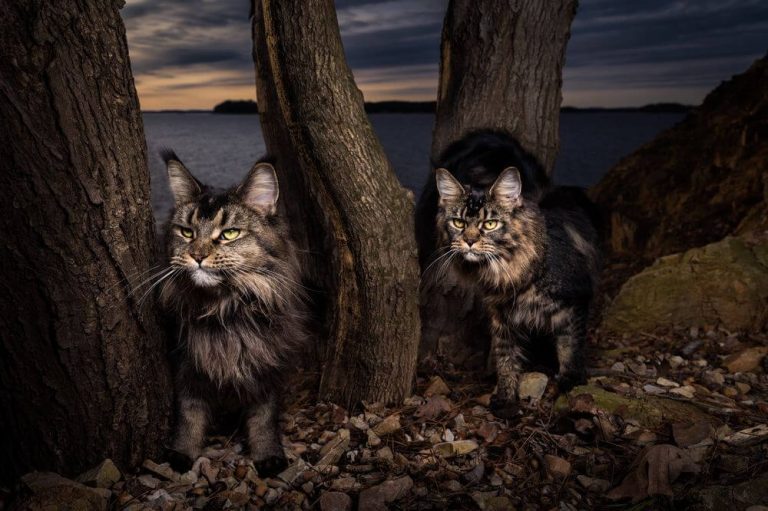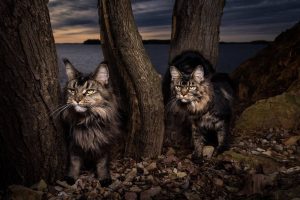 Source:nationalgeographic.com
They have domesticated for a long time now, so they do not have the need to hunt. But earlier, these cats used to hunt for mice in farms to quench their hunger. Anyway, they cannot lose this instinct of theirs, ever. So, they need to keep sharpening their hunting skills every now and then with toys and by playing with their owners.
3. They Are Water Babies :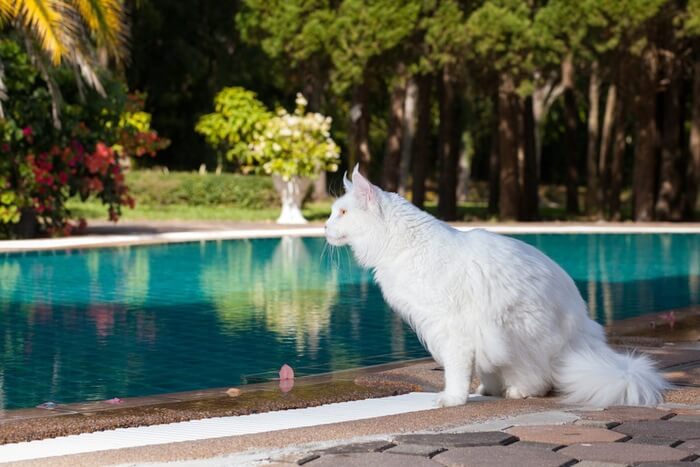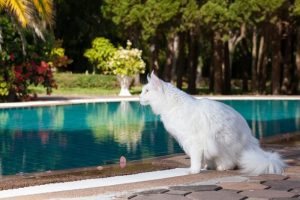 Source:wanchan.jp
As we all know that cats hate being around water, this comes as a bummer. Maine coon cats love playing in the water like anything. They are efficient swimmers as well. The reason behind it is their moisture-repellent coats which let them be around water without any hassle. Because of this amazing quality of theirs, owners do not have to worry much during the bath time. They have quite a unique tolerance to water, so you might find them taking a nap near your pool or bathtub.
4. Some Of Them Had Six Toes :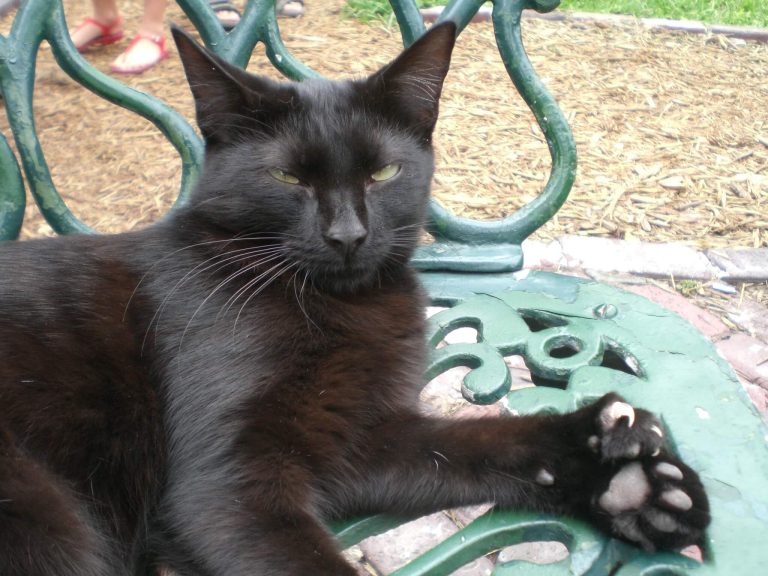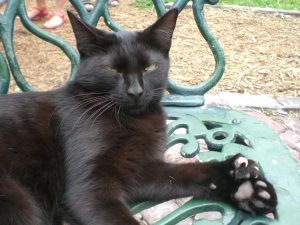 Source:wikimedia.org
Yes, you read that right! It is time to get over the Hemingway cats because some of the Maine coons, too, had six toes. Naturally, they have five toes to stand on just like human beings. But long time back in the US, during the time of development of the breed, some of them were found with six toes in each paw. They were polydactyl i.e. born with an extra appendage on each of their paws. It was believe that the sixth toe help them in moving better in the snowy days. In case your Maine coon has that extra toe, don't worry, we are sure you find her so much cuter because of this.
5. They Can Survive Extreme Cold Weathers :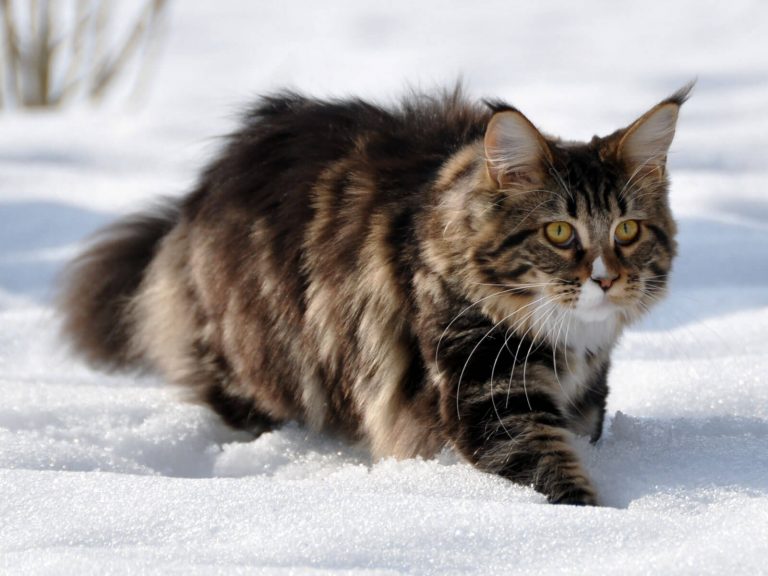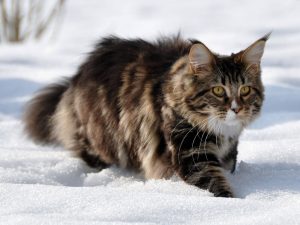 Source:lifewithcats.tv
They are quite well-acquainted with the cold temperature of Maine. So, they can fight with the weather on their own. Their coats and bushy tails help them in keeping their bodies warmer.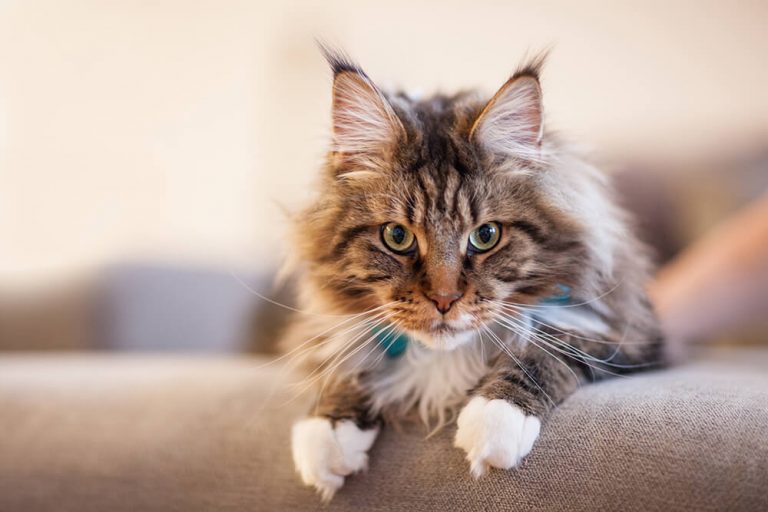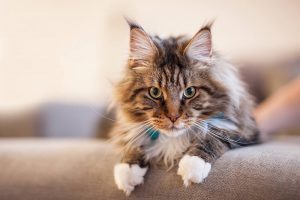 Source:figopetinsurance.com
If you want to add this cute feline friend into your family, you need to deal with the expenses because buying one is not at all cheap and the maintenance cost is also quite high. Don't be dishearten though, there are many Maine coon cat rescue organizations where you can apply and get a cat. Maine coon cat rescue organizations make them available at a much more affordable price than the ones you buy at the pet shop.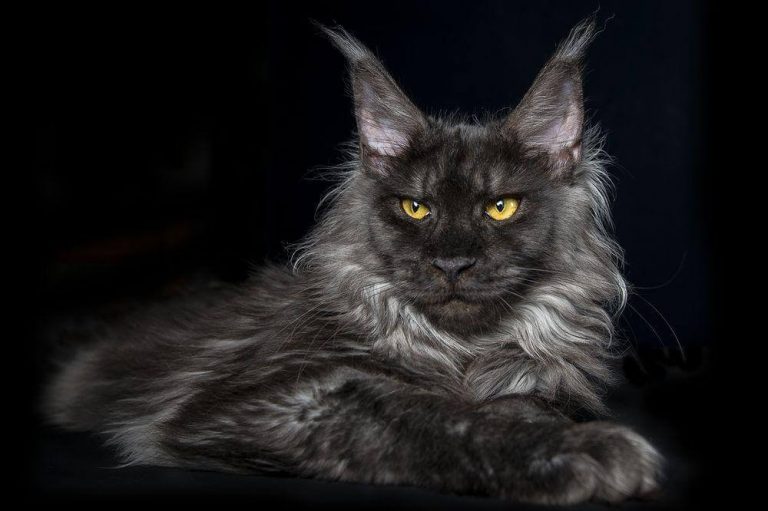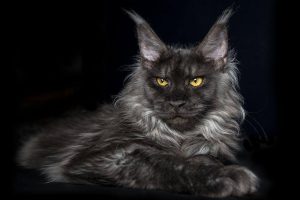 Source:shopify.com